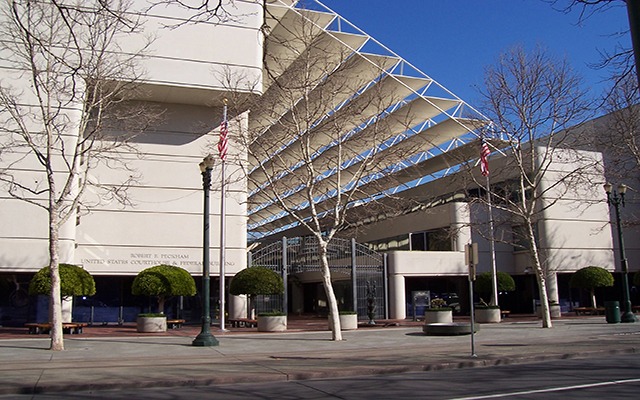 The five-story courthouse is part of the United States District Court's Northern California district.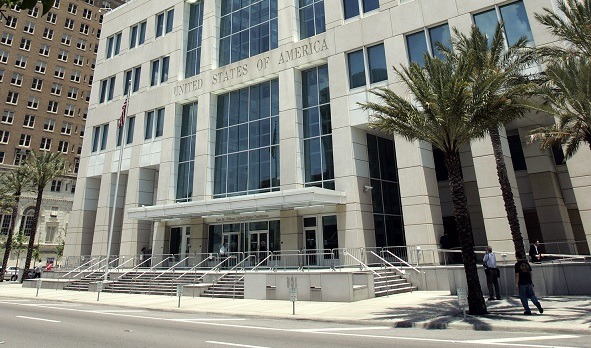 In 1998, the district court moved to the Sam. M Gibbons United States Courthouse. The building houses more than 1,000 employees and provides 19 courtrooms in the building.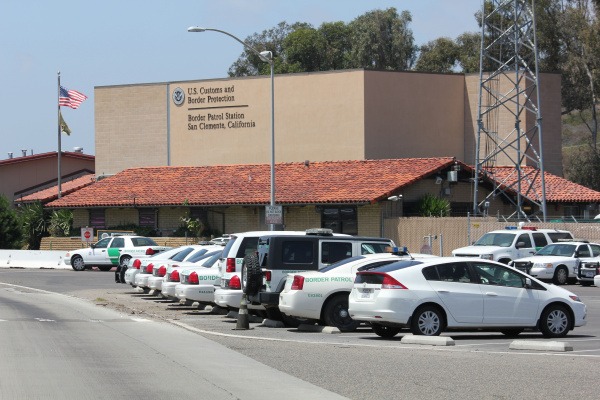 Bona Fide provides Maintenance and Custodial Services to CBP facilities across the Southern border.